Saturday, December 28, 2013
"I as thou art, thou shalt be as I am."
Saturday, October 5, 2013
Published in 1658, The History of Four-Footed Beasts and Serpents depicts both real and fantastical creatures
in detailed woodcuts. A wide swath of the animal kingdom is represented, including mammals, reptiles,
amphibians, insects, and marine life, as well as an array of mythical beasts.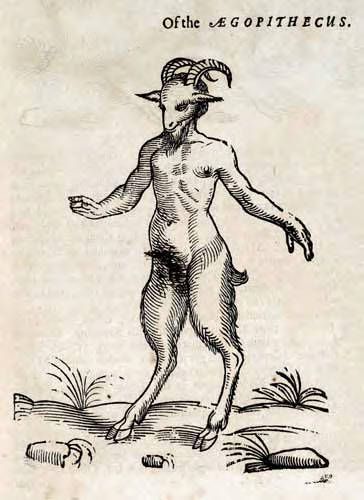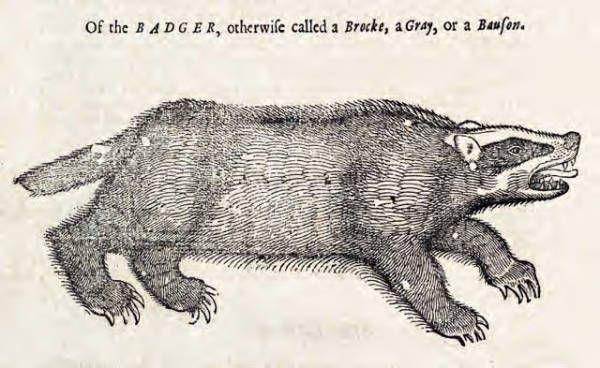 Sunday, May 12, 2013
a 17th century English shrew
Sunday, March 24, 2013
Mexican god from Codex Rios juxtaposed with Egyptian gods and hieroglyphs
Saturday, November 10, 2012
click on image to enlarge
Sunday, July 15, 2012
engravings of early Christian male and female hermits living in the Egyptian and Palestinian desert