Monday, November 21, 2016
Sunday, November 24, 2013
Wednesday, July 31, 2013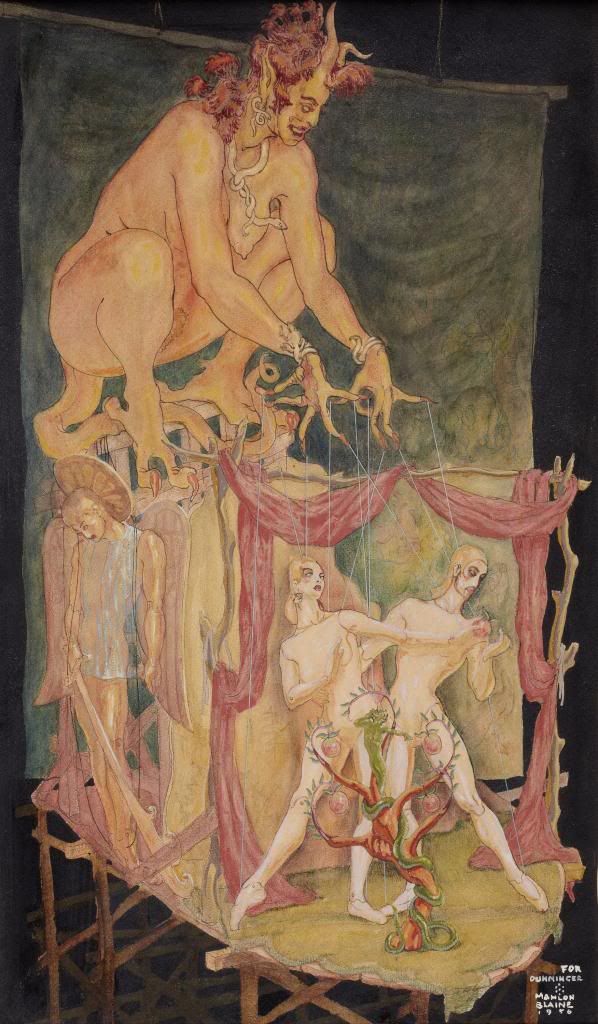 Garden of Eden, 1956. Mixed media on board
Saturday, June 25, 2011
from another favourite illustrator, a few images from the stunning illustrated poem Nova Venus...
INFINITELY GRACIOUS, radiantly beautiful,
Aphrodite rose from the foam.
All life loved and laughed, and begot new life in tender play....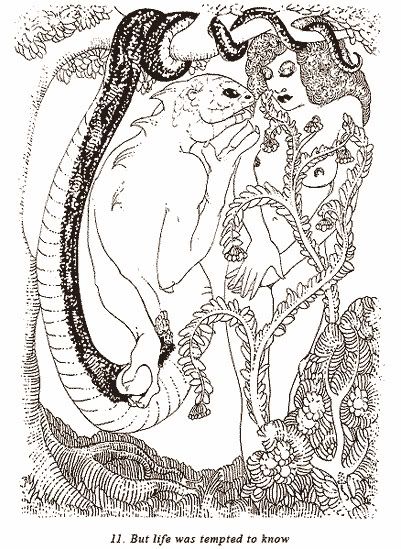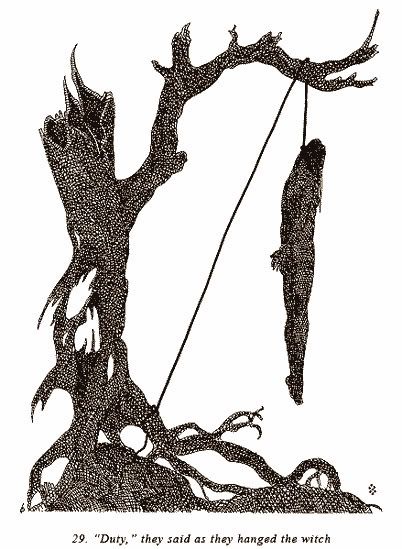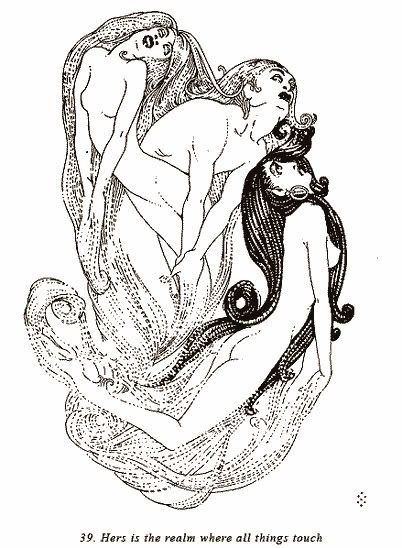 In 1923 Mahlon Blaine burst upon the art scene with striking works of imagination and vision. Within a short time his work was published in everything ranging from children's books and mainstream magazines to erotic portfolios. The body of work he produced between 1926 and 1930 was nothing short of phenomenal but after 1931 his output became increasingly sporadic. Sadly like so many artists before him who have given us so much, Blaine died penniless and mostly forgotten in January of 1969.