Tuesday, June 1, 2010
December 25, 1911 – May 31, 2010
A scan of favourite image of LB, from a great US magazine Nest sadly out of print.
Tuesday, November 24, 2009
a few scans and excerpt from a favourite book and treasured memories...
° Quentin Crisp
°
(25 December 1908 – 21 November 1999), born Denis Charles Pratt, was an English writer and raconteur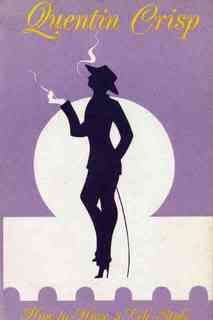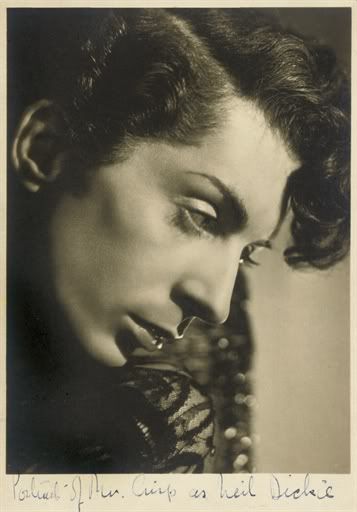 ... I am not hiding in the shadow of Mr Socrates and merely reiterating that the purpose of education is self-knowledge. This is but 'O' level stuff; at 'A' level, the stylist's level, we must learn self-projection.
....
What we need is not massive grants for the visual arts but encouragement to learn singing, dancing and a whole syllabus of self-glorifying techniques. Painting is only a rebus of self-expression. Why not learn expression itself?
...
We do not need the perfectly designed chair; we want a capacity for relaxing even on a bed of nails. We ought not to waste time constructing a 'with-it' telephone kiosk; we should rather cultivate such perfect diction that we can communicate against all odds. We shall find we already have a golden city when we have all become divine beings.
...
All we need to do is to esteem the freedom to reject as highly as the licence to accept; to reform ourselves instead of other people; to be aware of the quality of our experience instead of its quantity; to live for living's sake -
with style
...
" I have always lived my life in the profession of being."



Tuesday, November 17, 2009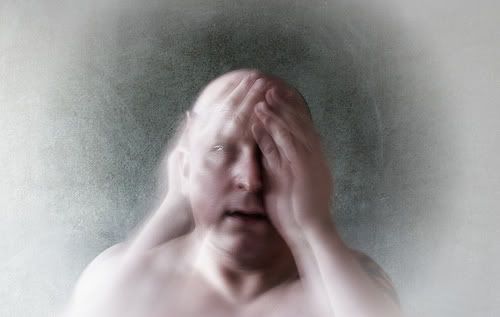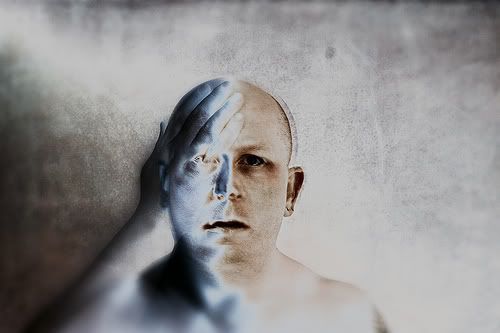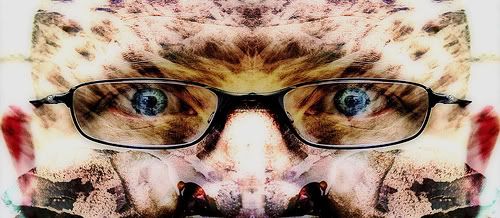 JPaul23's photostream at
flickr >>>>
Saturday, August 8, 2009
Thanatos 2005
Eros 2005