....
A SEASON IN HELL

[

Une Saison en Enfer

] (1873)
SECOND DELIRIUM: THE ALCHEMY OF THE WORD
I only find within my bones
A taste for eating earth and stones.
When I feed, I feed on air,
Rocks and coals and iron ore.
My hunger, turn. Hunger, feed:
Gather as you can the bright
Eat the rocks a beggar breaks,
The stones of ancient churches' walls,
Pebbles, children of the flood,
Loaves left lying in the mud.
Beneath the bush a wolf will howl,
Like him, I devour myself.
Fruits and grasses spend their hours;
The spider spinning in the hedge
Let me sleep! Let me boil
On the altars of Solomon;
Let me soak the rusty soil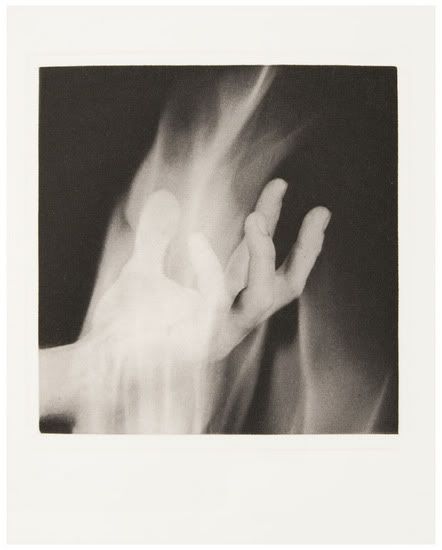 You must set yourself free
And the applause of the World
You must fly as you can...
from LIMITED EDITIONS CLUB- A. RIMBAUD & R. Maplethorpe A Season in Hell. 1986