Wednesday, September 30, 2015
Tuesday, September 22, 2015
Friday, November 21, 2014
In the 1970s, Frédéric Bruly Bouabré started to transfer his thoughts to hundreds of small drawings in postcard format, using a ballpoint pen and colour crayons. These drawings, gathered under the title of Connaissance du Monde (Knowledge of the World), form an encyclopedia of universal knowledge and experience. Other projects, such as Readings from Signs Observed in Oranges (1988), serve as visionary records of divination. For Bouabré, his drawings are representation of everything that is revealed or concealed—signs, divine thoughts, dreams, myths, the sciences, traditions—and he views his role as an artist as a redemptive calling. He has stated: "Now that we are recognized as artists, our duty is to organize into a society, and in such a way to create a framework for discussion and exchange among those who acquire and those who create. From that could arise a felicitous world civilisation."
"the heavens opened up before my eyes and seven colorful suns described a circle of beauty around their Mother-Sun, I became Cheik Nadro: 'He who does not forget.'"
Saturday, November 8, 2014
The first ever extensive overview of art (drawings, paintings and sketches) created by John Balance.
The artworks featured in the book are both finished elaborate hallucinatory pieces as well as quick sketches with a good sprinkling of Balance's often underestimated humour.
Homages to idols and inspirations next to idiosyncratic magical dreamscapes
executed in a wide variety of styles and mediums
Compiled by Liam Thomas and Thighpaulsandra - with text by
Friday, September 19, 2014
Costumes for her production of Orion~ el gran hombre del cielo, it was never produced in her lifetime.
It was later revived in 2009 for a retrospective of Rahon's work at the Museo de Arte Moderno in Mexico.
Sunday, September 14, 2014
Sunday, November 24, 2013
Friday, November 23, 2012
Thursday, October 11, 2012
Sunday, August 19, 2012
more automatic drawings
HERE
Tuesday, July 10, 2012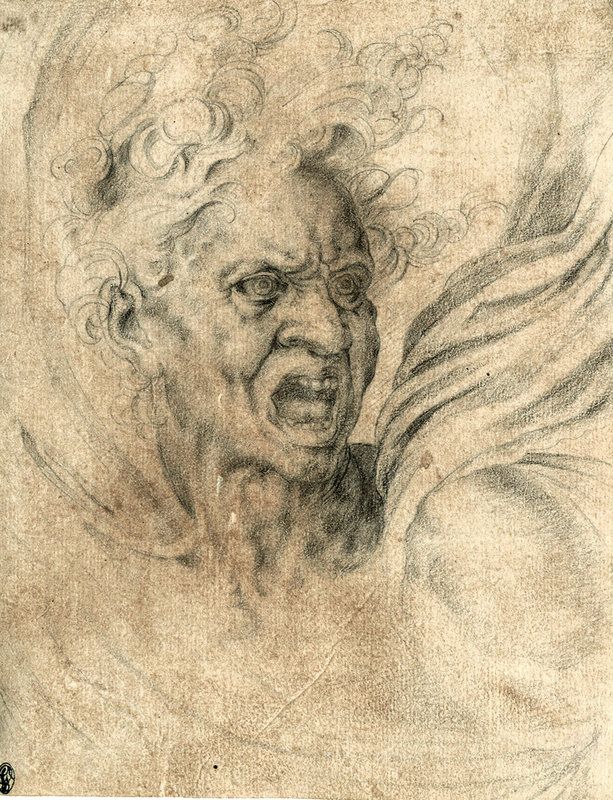 Only I remain burning in the dusk
After the sun has stripped the world of its rays:
Whereas other men take their pleasure, I do but mourn,
Prostrate on the ground, lamenting and weeping...
from notes on drawings by Michelangelo dated around same period
Tuesday, May 29, 2012
click on image to enlarge
from the Robert H. Taylor art collection at the
Friday, April 13, 2012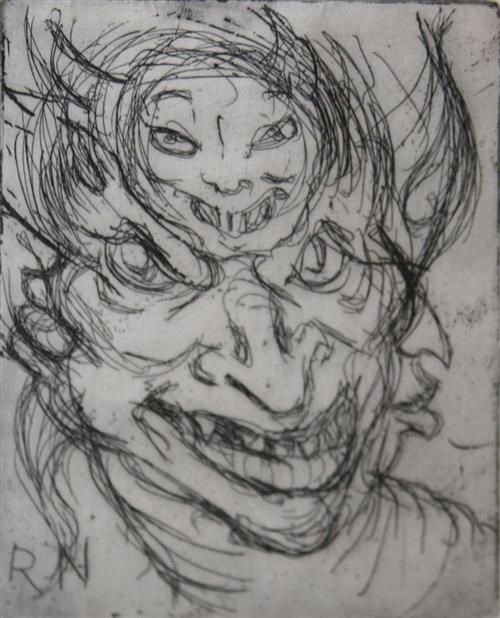 .
..My home is the house of winds,
With great songs of Space ringing wild in my ears
Whose shouting heart leaps to their tune.
I mock at the shapes, plodding thickly, through lamplight:
stupid and cruel - or kind -
They are alien, Other, I'm touched with uneasiness...
Fear of these human.... and glide away sidelong:
Yet joying in fear, in my stealthy aloofness,
To know they are They and I'm I.
Towers of old cities are spiralling over me, Night-conjured,
rising from Time
And I hear, through the seething of luminous silence -
Secretive, vibrant, the sound of the Solitude -
Calling of others like me
Quietly they come, flitting softly as secrets; light-footed,
velvety, swift...
With eyes gleaming green, lambent flame of the Opal.
Kindred... we signal our quick recognition.
I am I ... but I know we are we
Panther of silence; god of Night; Lord of the wild inhuman
stars:
You are my own; teeming soul of solitude.
Here is no loneliness, secret Master -
You, Dark Spirit are with me.
from Pan's Daughter by Nevill Drury
Friday, March 23, 2012
The LSD drawings of Sherana Harriette Frances


a scan from a favourite book of mine
Drawing it out ~ Befriending the Unconscious ~

the book originated as a wordless visual dialogue between her conscious and unconscious mind, catalyzed by her experience with LSD at the international Institute for Advanced Study.
click on image to enlarge
"The Mind is its own place, and in itself
Can make a heaven of hell,
- Milton: Paradise Lost (1667) Book 1 line 253