Thursday, October 1, 2015
Wednesday, September 30, 2015
Monday, December 2, 2013
Spina, clavi, lancea,
Mite corpus perforarunt:
Unda manat et cruor:
Terra, pontus, astra, mundus,
Quo lavantur flumine!
Thorns, nails, and spear pierce that gentle
Body: water flows forth, and blood: in which
stream are cleansed the earth, the ocean, the
stars, and the world!
from the hymn
Crux fidelis
Sunday, December 1, 2013
Temple Dance of the Soul I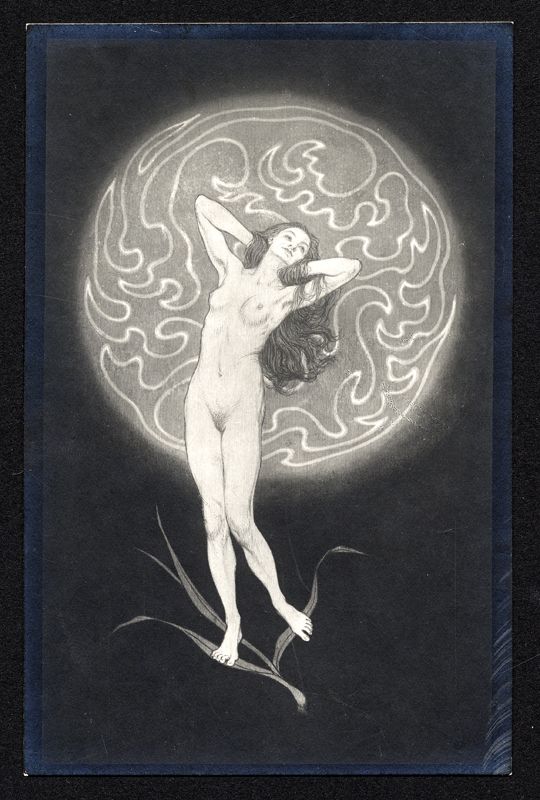 Temple Dance of the Soul II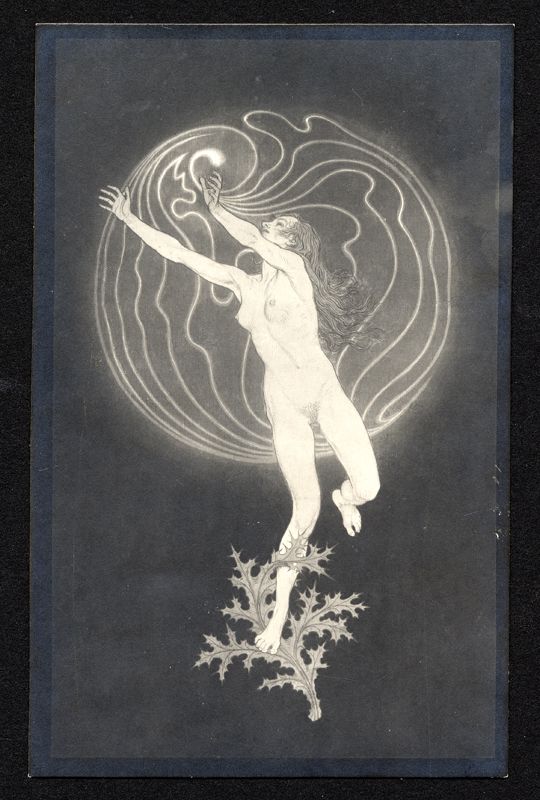 Temple Dance of the Soul III
Wednesday, January 23, 2013
Tuesday, December 11, 2012
Saturday, July 28, 2012
Culla madre, 1961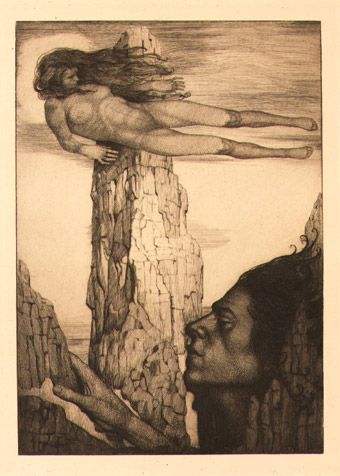 Il mito della montagna, 1927
Medusa, 1958
more

HERE
Wednesday, January 11, 2012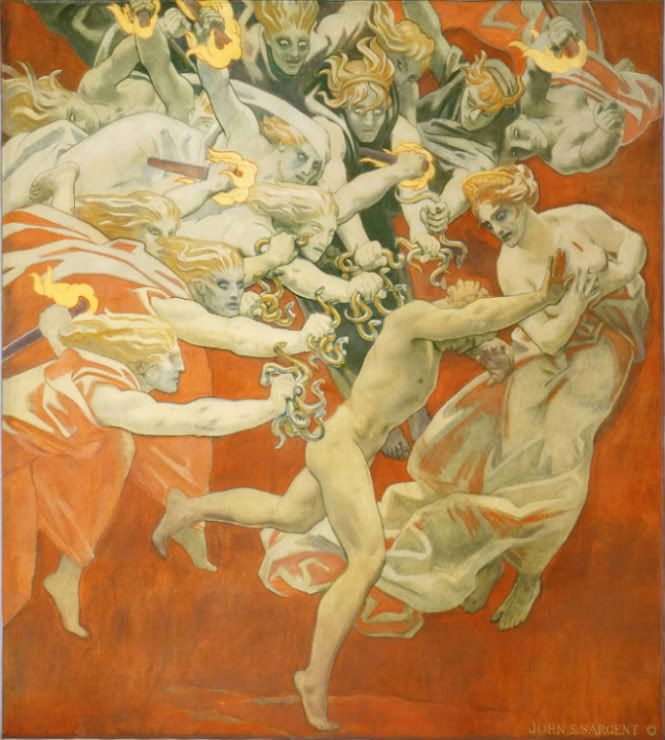 click on image to enlarge
P and lead the dance of Fate!

Lift the song that mortals hate!

Tell what rights are ours on earth,

Over all of human birth.

Swift of foot to avenge are we!

He whose hands are clean and pure,

Naught our wrath to dread hath he;

Calm his cloudless days endure.

But the man that seeks to hide

Like him, his gore-bedewèd hands,

Witnesses to them that died,

The blood avengers at his side,

The Furies' troop forever stands.
Monday, August 15, 2011
"Study for Victory"

, pastels on paper, 42x30cm, 2011
"Six-Winged Seraph"

vignette

, graphite on paper, 16x12cm, 2009
"Sleeping Princess"

, colour ink on paper, 42x30cm, 2011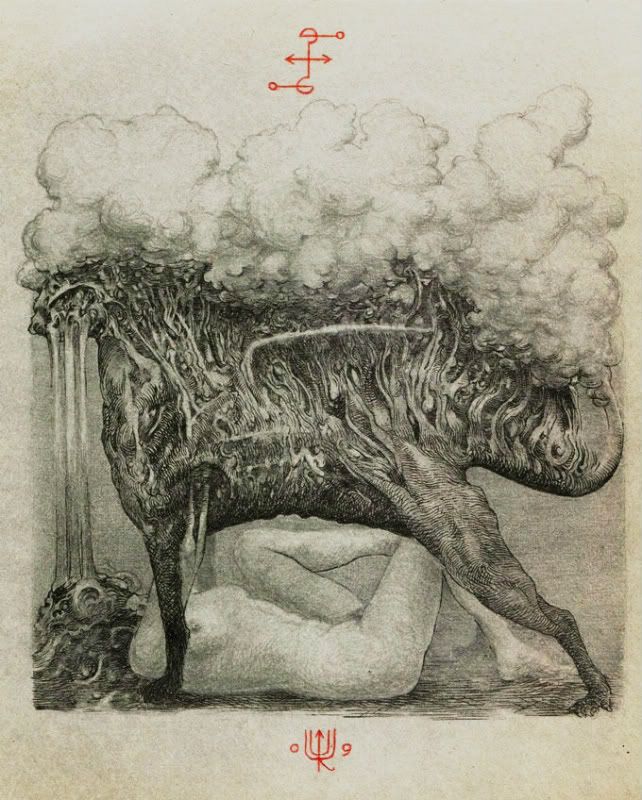 *many thanks to Denis for sending the Cabinet this previously unseen work awating publishing
"Transgression Studies, I: Awakening" 2009
Thursday, July 28, 2011